Redline Disposable Breathalyser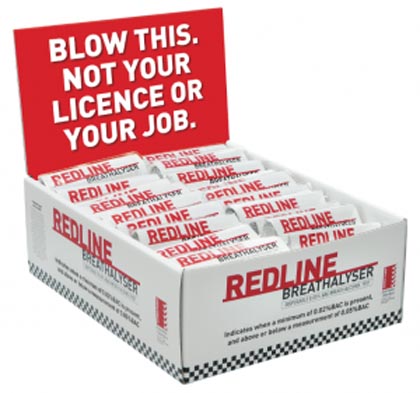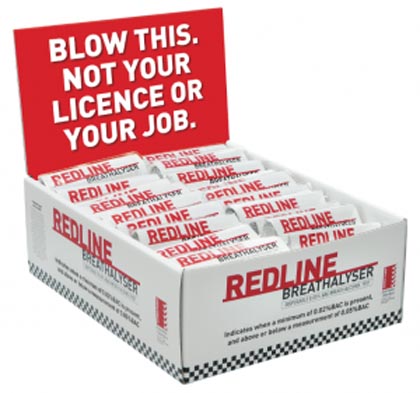 Redline Disposable Breathalyser
The Redline Breathalyser is an Australian Certified disposable breathalyser, designed to increase individuals and communities understanding of B.A.C. whilst reducing harms and risks. The Redline Breathalyser is internationally regarded as the leading disposable breathalyser, with proven accuracy and results.
Minimum order of 10 Redline Breathalysers.
Price includes GST and postage.